Fall Roofing Inspections and Repairs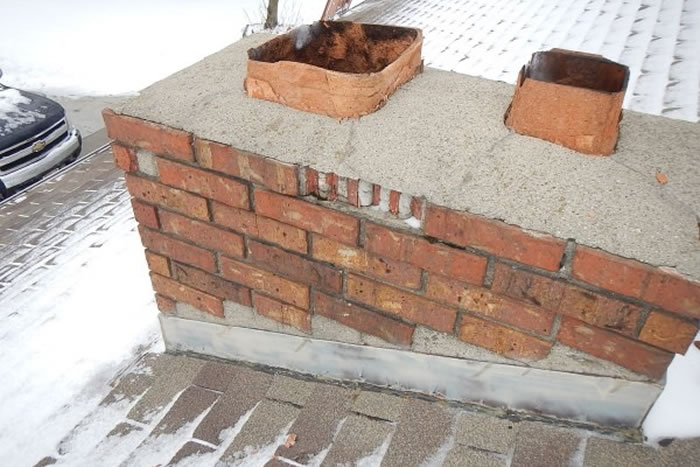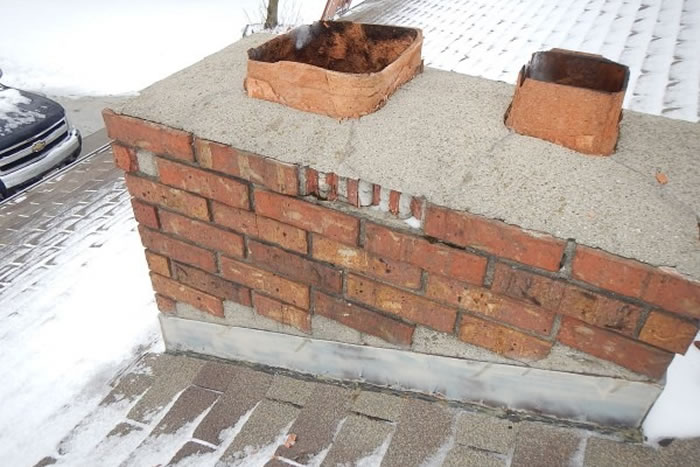 Fall is upon us and winter is fast approaching.  This means Wisconsin homeowners who think their roof is maybe a little worse for wear should act upon that instinct!  Every year we deal with countless homeowners throughout Dodge County who call us when they are experiencing issues with their roof.  Usually it's a leak they've discovered or a storm has blown off some shingles or they just want some reassurance of the condition of the roof.
The unfortunate part is that many of these property owners roofing issues could have been discovered much earlier or even prevented entirely with a simple roofing inspection.
Why Inspect Your Roof Every Fall?
Well, we don't get a lot of in the summer (generally) and the fall greats us with stormy showers in preparation for the few months of snowy winter weather we'll experience.  The weather in Dodge County is hard on a roofing system, taking the materials into the extremes.  Something as small as a piece of flashing out of place (or that was never even installed to begin with) can allow water to get into your home through a compromised roofing system, it could be worn out shingles, or maybe you have all the right conditions that your home will create ice dams, which can be very costly to repair.
By thoroughly inspecting your roof every fall you'll have a much better chance to catch any issues before they are able to cause significant damage to your home and contents.  A leaky roof that has been neglected for months and months won't be as easy to get repaired through your home insurance as a leaky roof that is discovered right away.
What Is An Ice Dam In Your Roof?
Ice dams aren't a problem everywhere in the Country but in our part of Wisconsin we have an annual snow fall of approximately 67 inches every year.  These icy, cold snowy winter months are a bane for homeowners who don't have roofing system that is working properly.  Ice dams will form on roofs when the accumulated snow on a sloping roof starts melting on warmer days and the water then flows down the roof, underneath the insulating blanket of snow, until the water reaches the below freezing temperature air which is typically right at your roofing eaves!
When the melted snow water reaches the freezing air, it forms back into ice which in turn forms a dam right at the eave of your roof.  The rest of the melting snow cannot drain properly through the dam.  This can result in damaged roofing materials, insulation, excess water intrusion which can cause extensive damage to walls and ceilings too.
Ice Dams can be prevented by making sure you have adequate attic insulation in place, proper flashing installed, proper gutters installed (and kept clean) and proper soffiting in place (on the underside of your roof overhangs) so that adequate ventilation can occur.
Be Sure To Investigate Your Attic
Preparing your roofing system for the fall and winter weather doesn't only involve looking at your roofing materials.  We also need to inspect from underneath the roof, from your attic. From here, an inspector will be looking for any sections where your roof might be sagging down or showing any symptoms of possible structural weakness, like cracked joists or support beams. If your roof is sagging then adding a few feet of Wisconsin wet snow on top will not be doing the roof any favors!
When inspecting an attic we'll also be on the look out for any signs of water damage and/or leakage, dark spots or otherwise tell tale signs of water intrusion.
Always Check & Clean Your Gutters – They Are An Integral Part Of Your Roof!
It's important to inspect your gutters every fall or every time you get up on the roof to make sure they aren't clogged up.  Gutters that get clogged up are not efficiently transferring the water from your roof into your drain tiles and this can cause flooding around your home and even worse, ice dams from the water (and ice) if it's cold enough from forming up behind gutters and under the roof decking.  Just making sure the gutters and the downspouts are kept clear and free flowing is probably one of the most important DIY tasks a homeowner could complete.
Who Inspects Roofing Systems in Dodge County Wisconsin?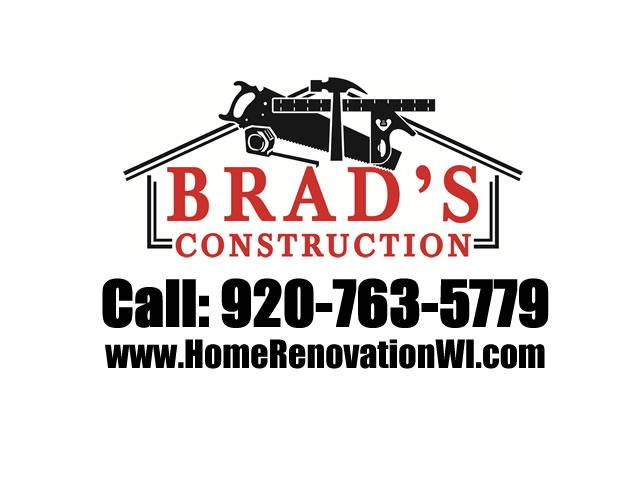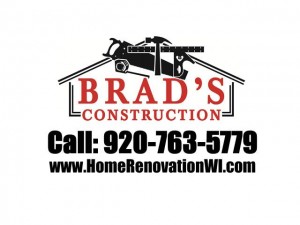 Brad's Construction takes our roofing inspections a step further.  We are the local roofing experts in Beaver Dam, Mayville, Hartford and the rest of Dodge County, WI.  We can help you solve complex roofing problems such as roofing leaks, poor installations, storm damage, poor venting, and more.  Because we've got so much experience with roofing installations and proper roofing techniques we can also offer you several recommendations on materials, maintenance and even venting and properly waterproofing your home.
We realize that you've got many choices when it comes to choosing a roofing contractor to inspect your roof in Wisconsin. We want you to know we understand and appreciate the commitment you are about to make to your home and we take it very seriously. When you choose Brad's Construction you're choosing a partner in making your home a better place. We guarantee it!
If you'd like to book a roofing inspection or some roofing repairs or even a replacement please give us a call 920-763-5779 or fill out our contact form and someone will be getting right back to you.