Construction, Roofing, Home Improvement & Remodeling in Dodge County, Winnebago County, And Outagamie County Wisconsin.
Brad's Construction is a local construction and remodeling contractor based out of Mayville, Wisconsin and Menasha Wisconsin.  We specialize in all aspects of home improvement and remodeling from replacing your roof to building on an a new addition or finishing your basement.
We strive for 100% customer satisfaction on every project as evident from our growing amount of glowing reviews which we've earned one customer at a time.
If you'd like to receive an estimate from Brad's Construction to work on or remodel your home or building please give us a call 920-763-5779 or fill out a form today to schedule an estimate.

Wisconsins Most Trusted Name In Home Renovations And Construction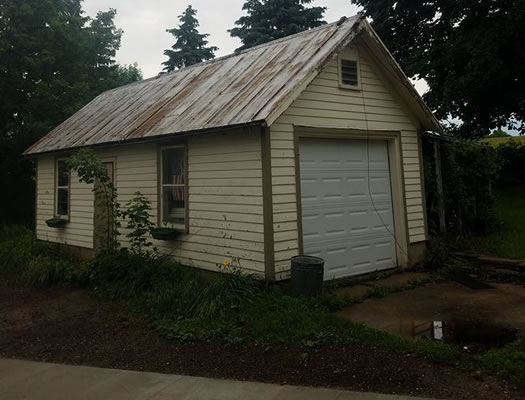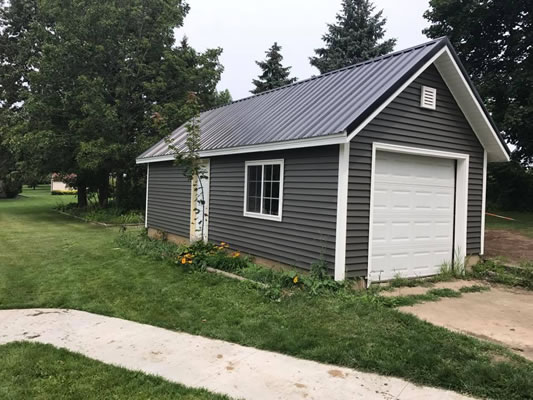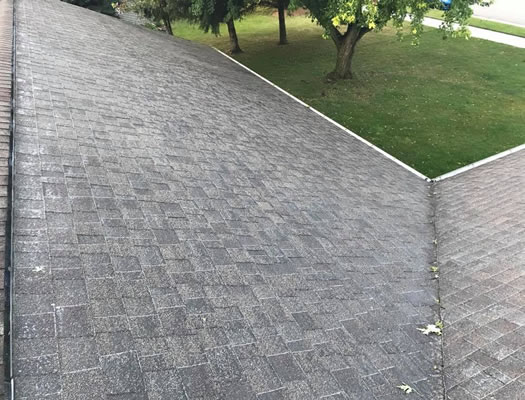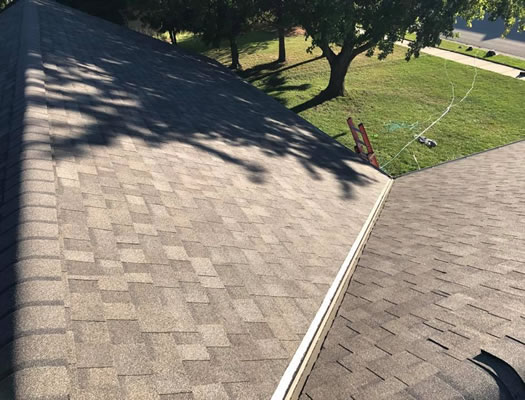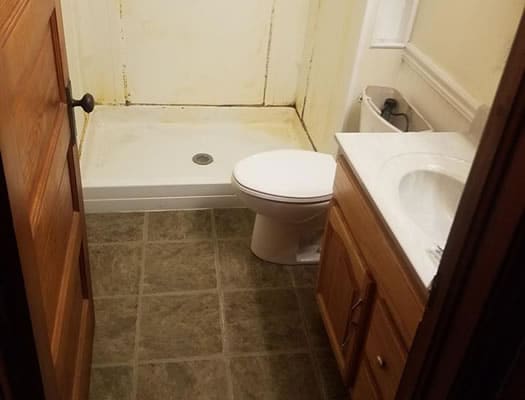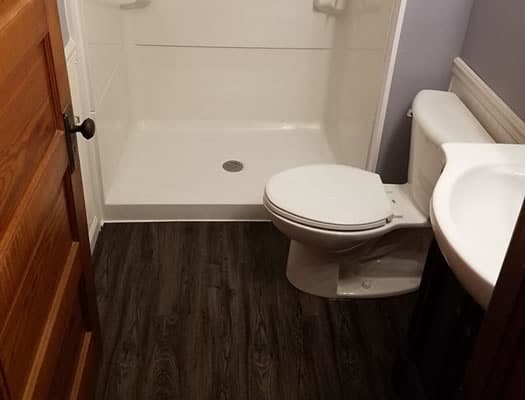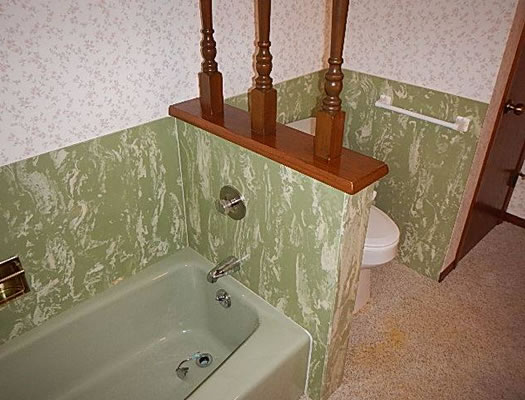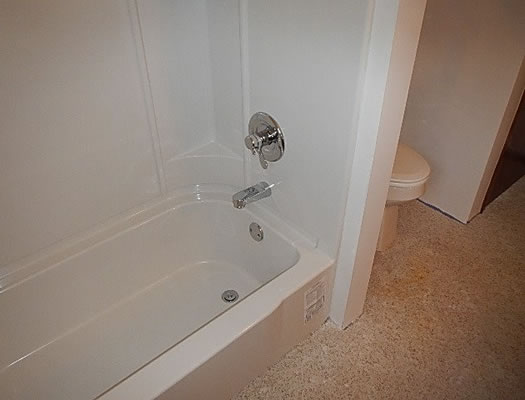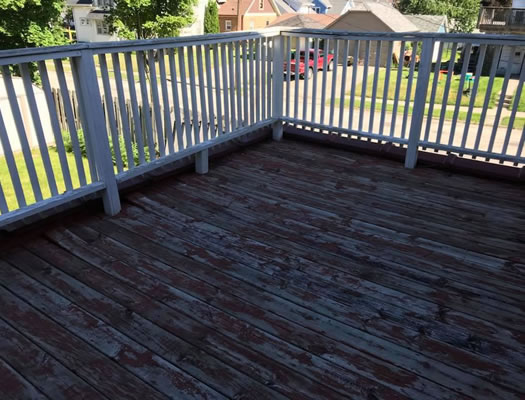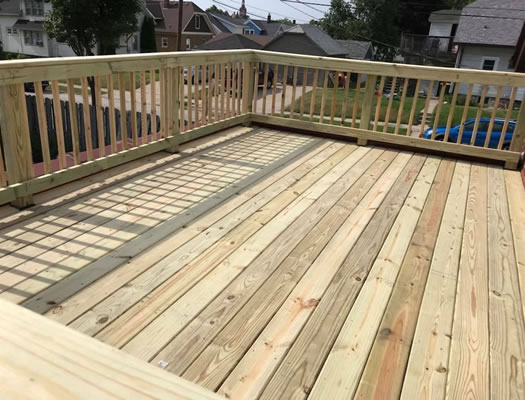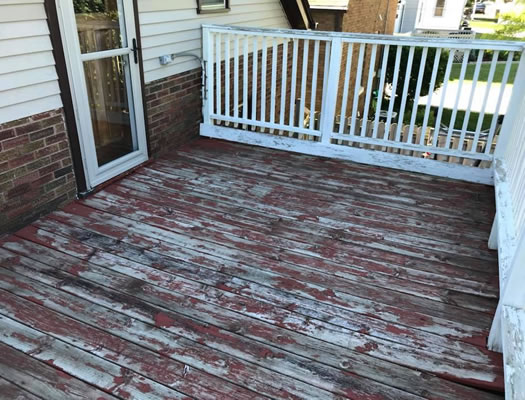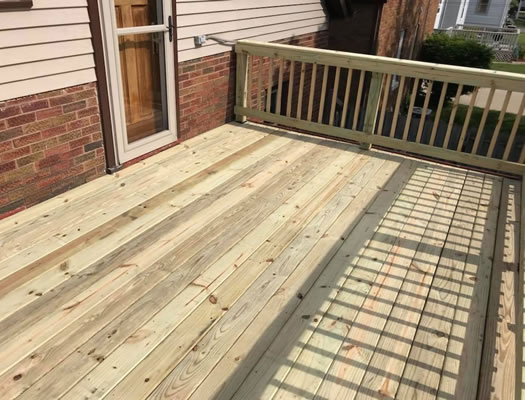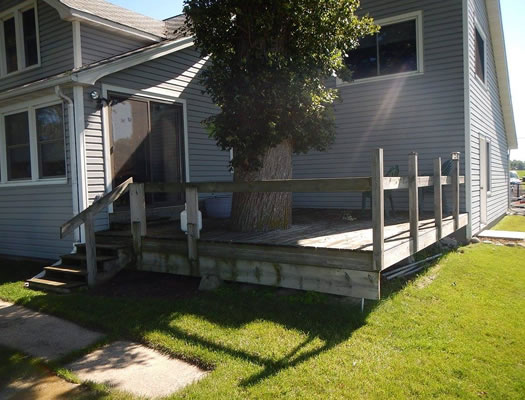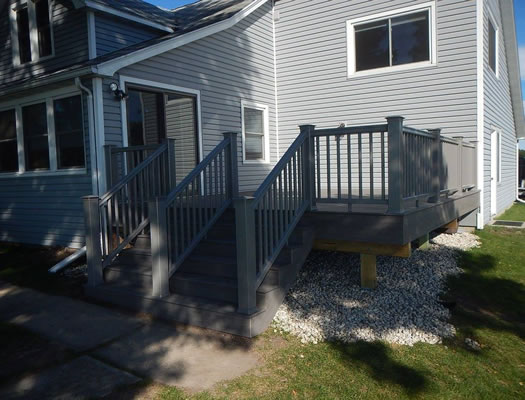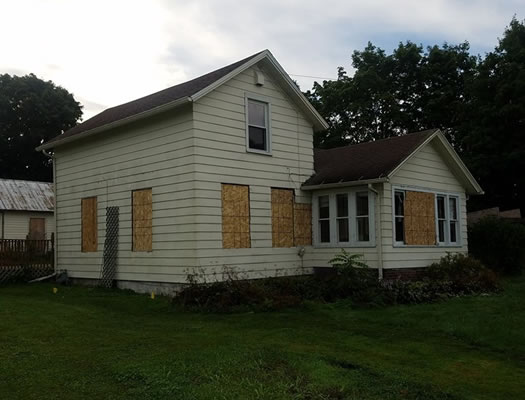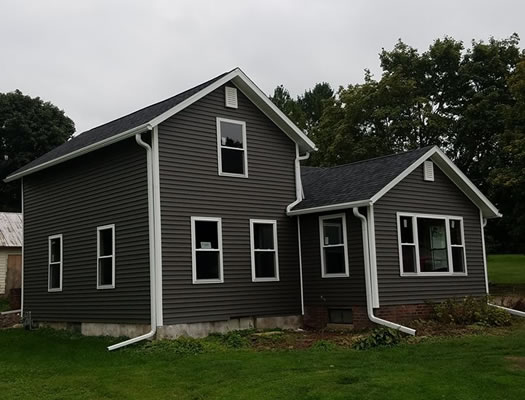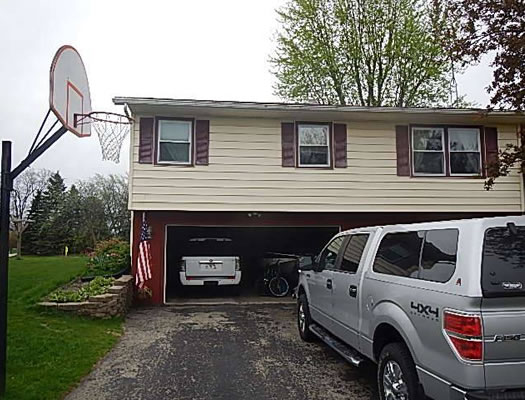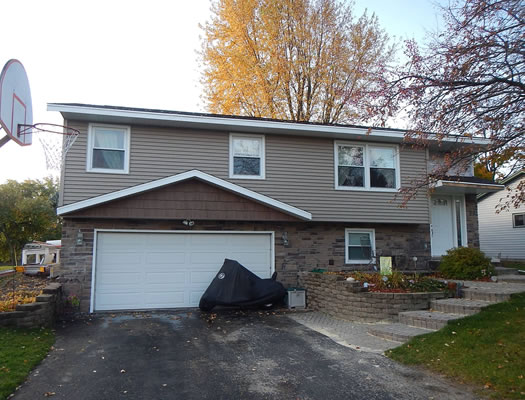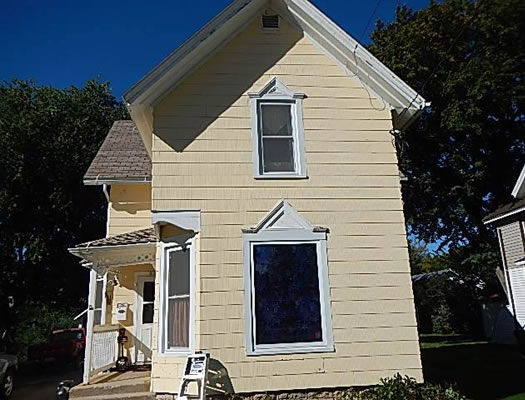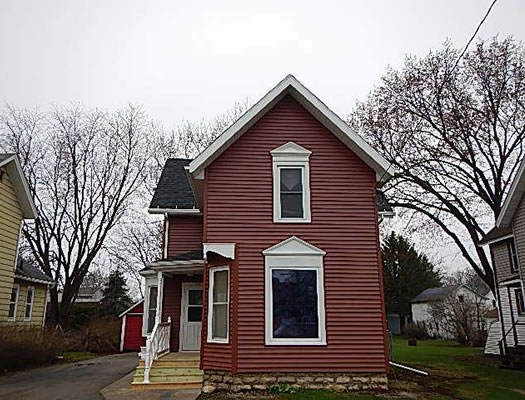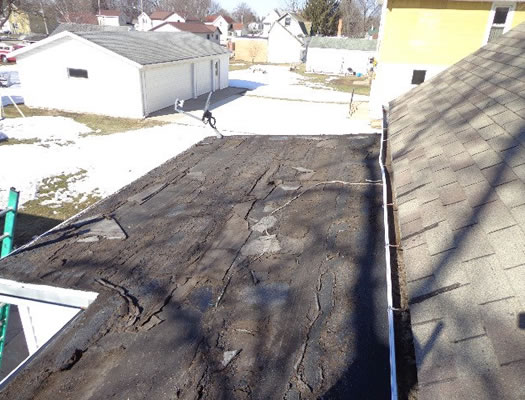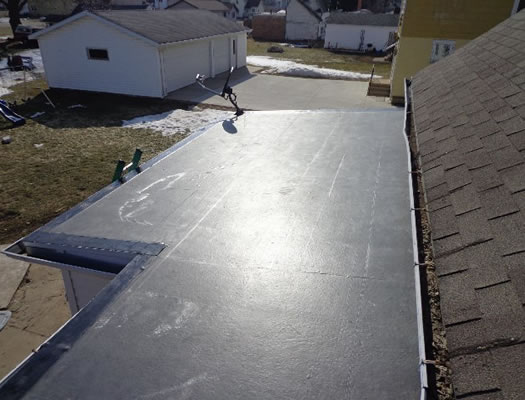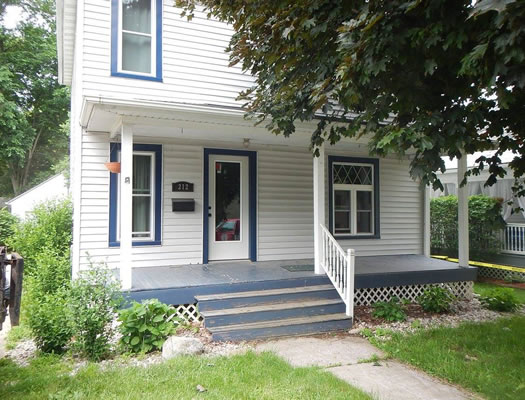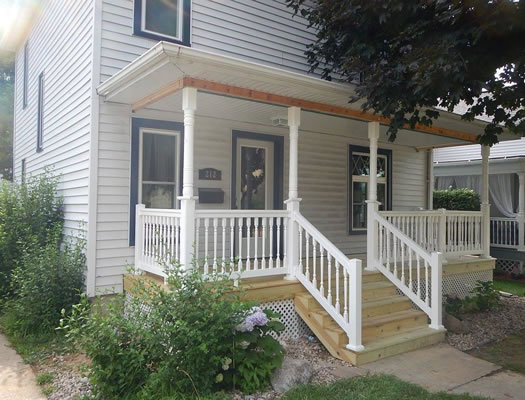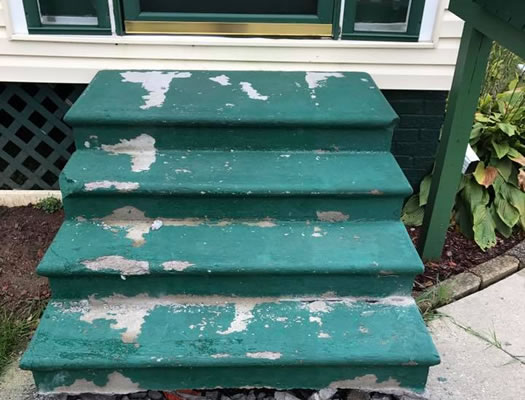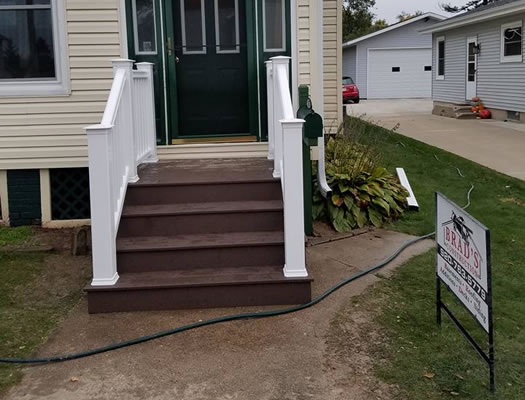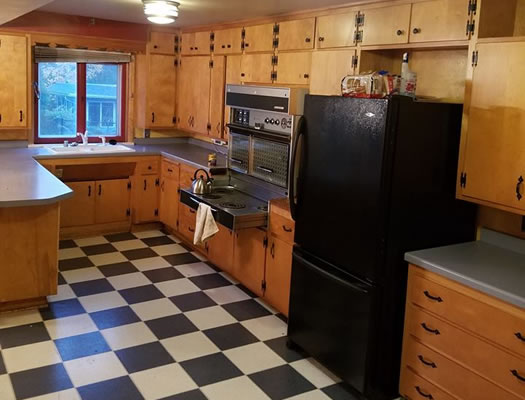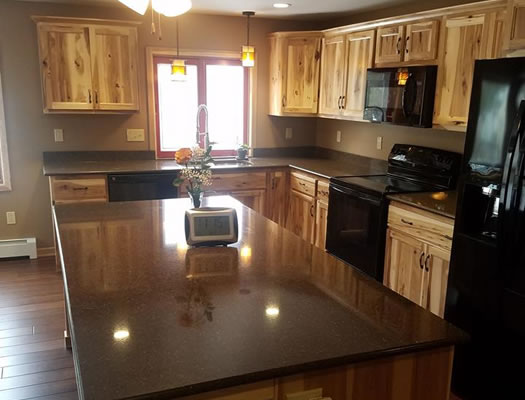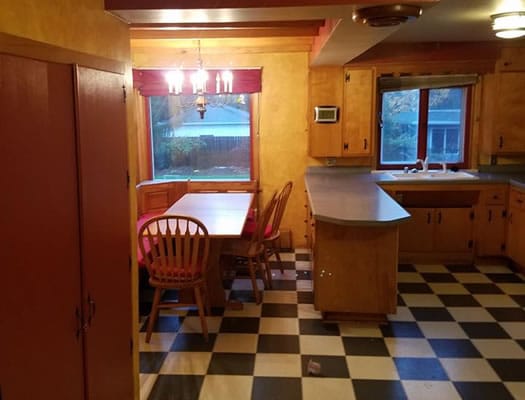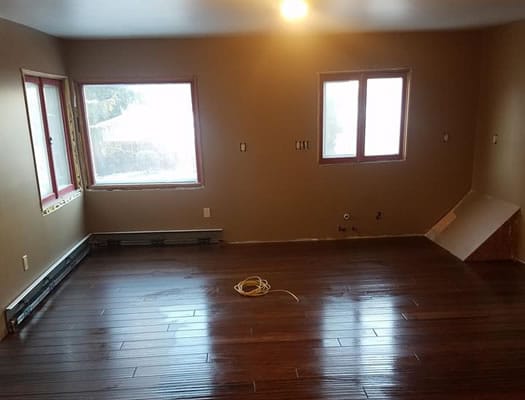 Brad's Construction Specializes in A Variety Of Remodeling and Home Improvement Projects.
Brad's Construction is a local general contractor baed out of Mayville that specializes in residential remodeling and construciton projects.  From gutting and renovating an older home, to installing a brand new asphalt shingle roof, building a beautiful new deck, or transforming your kitchen.
Our team of craftsman will be able to help you turn your ideas into rock solid, finished construction for you and your family to enjoy.
If you'd like to receive an estimate for your next interior home remodeling project call 920-763-5779 or fill out our contact form and someone will get back to you shortly.