Roof Replacement Project in Fond Du Lac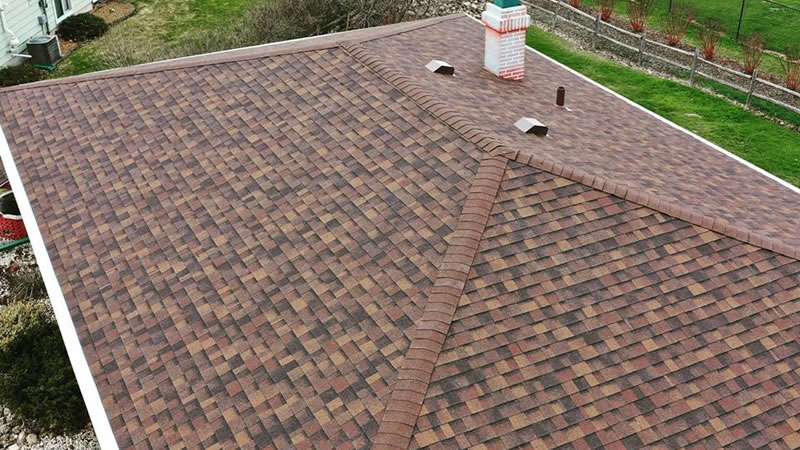 This was a short day for the crew in Fond Du Lac.  They had to remove two layers of existing shingles and replaced them with Owen's Corning Duration shingles in the "Brownwood" color.  We were able to help this customer with financing for their roof replacement too.  The financing options we have make a necessary roof replacement much more affordable!
Location:  Fond Du Lac Wisconsin
Shingles: Owens Corning Duration in Brownwood Color
If you need a new roof on your Fond Du Lac home give us a call (920) 763-5779 or fill out our online contact form and we'll get right back to you.