Garage Roof Replacement Appleton WI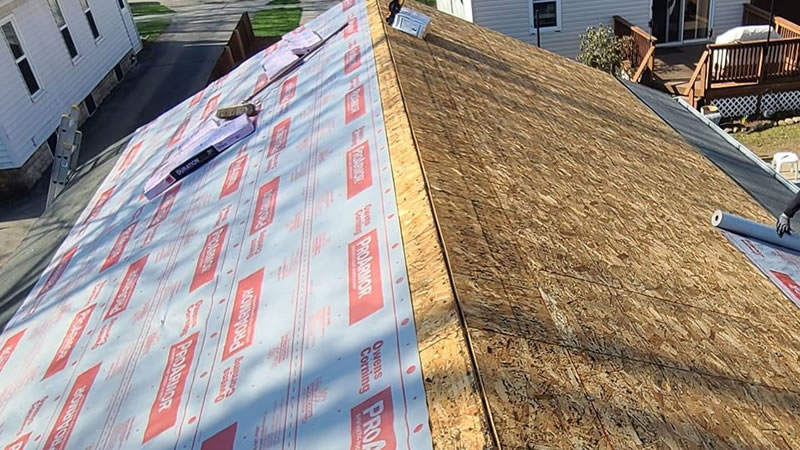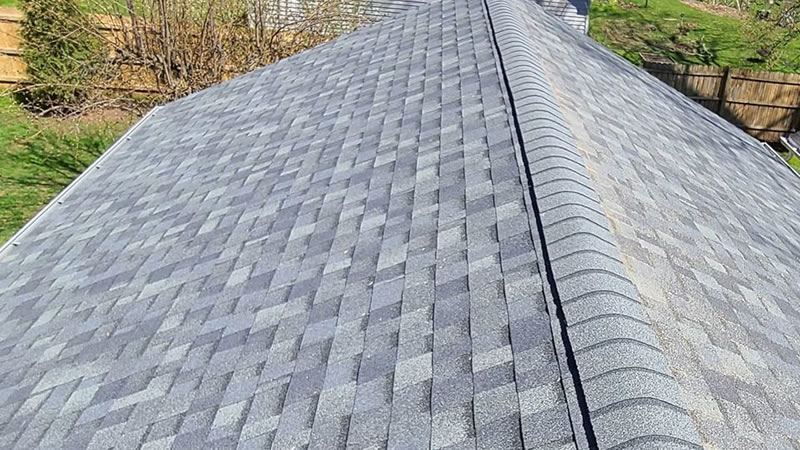 The crew spent the morning of the first 70 degree day in Wisconsin knocking out this garage roof. Extra thanks to the guys who were willing to help out on the weekend.
Location:  Appleton WI
Shingles:  Owens Corning Duration in Estate Gray Color
If you need a new roof on your Appleton home or garage give us a call (920) 763-5779 or fill out our online contact form and we'll get right back to you.