Garage Roof Replacement Fond Du Lac WI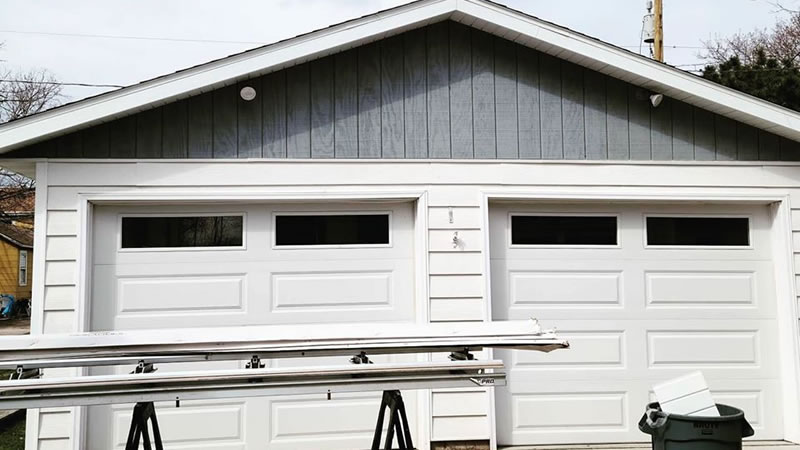 This garage was due for a new roof, soffit, fascia, and gutters. We were able to get it updated with an Owen's Corning Estate Gray roof, white aluminum soffit/fascia and gutters, and even replaced the front gable siding with new T1-11 for a fresh look.
Location:  Fond Du Lac WI
Shingles: Owens Corning Duration in Estate Gray Color
Soffit/Fascia: White Aluminum
Front Gable Siding: T1-11
If you need a new roof on your Fond Du Lac home or garage give us a call (920) 763-5779 or fill out our online contact form and we'll get right back to you.