Financing Your Wisconsin Home Remodeling Project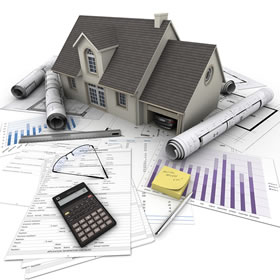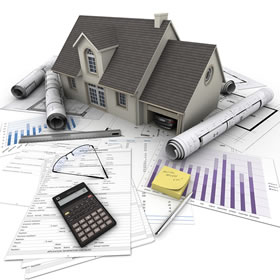 As a home remodeling contractor one of the hurdles our potential customers often face is the finances required to pay for their project.
We often see homeowners with projects that they need to be completed to secure the integrity (and safety) of their home such as a new roof for windows.  Without the funds to pay for it, who do they turn too?
Brad's Construction is a full service home improvement contractor serving all of Dodge, Washington and Fond Du Lac Counties in Wisconsin.  As an additional service to our valued customers, we've partnered with a lending institution to provide homeowners who qualify the ability to secure financing for their projects.
We are your contractor, not a financial institution, so we aren't permitted to go into all the details.  Financing is individually tailored to each homeowner.  It is subject to borrow qualifications , loan term as well as current interest rate but we'll tell you what we can.
There is no equity or home appraisal required to qualify.
Approval in as little as 24 Hours
Funds available within 12 Days
Low Interest Rates as low as 4.95%
If you are remodeling a single family home you can borrow up to $25,000.
If you are remodeling a multi-family dwelling you can borrow up to $12,000 per unit (max $60,000)
What Are The Eligible Home Improvements For Our Financing Options?
New Siding
New Windows
Bathroom and Kitchen Remodeling
Finishing an Attic or Basement
Carports and Garages
Roof Replacement and Repairs
If you're considering a home remodeling project on your Dodge, Washington or Fond Du Lac County, Wisconsin home, fill out our Estimate request or give us a call.   We want you to know that when you choose Brad's Construction we've made financing an available option.  If you'd like to discuss these options just let us know you are interested in financing your project and we can provide you with more detailed information.