Lead-Safe Remodeling Contractor in Mayville, WI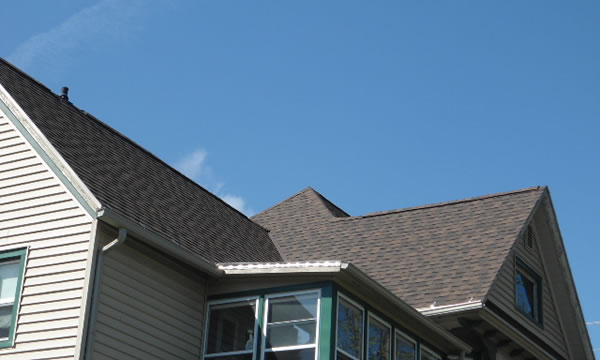 Lead-Safe Remodeling Contractor in Mayville, WI
Are you planning on remodeling or renovating your home in Mayville, Wisconsin?  If yes, was your home built prior to 1978?  If it was then it's likely your home was painted with lead based paints.  This poses a problem with your Mayville remodeling project because of the lead-tainted dust that will be floating throughout the air in your home as your contractor begins tearing out and removing your old walls.
This poses a major health risk to yourself and your loved ones and especially to young children.
Most Wisconsin residents do not realize that more than 46,000 children have been lead-poisoned at a residence in the state of Wisconsin since 1996.  This is a very serious issue and something you should take the time to educate yourself on if you are planning any renovations to your Mayville home.
To learn more about the health risks lead poisoning poses to your children and how you can educate yourself on this state-wide problem you can read about it on the Wisconsin Department of Health Services website.
In 2008 the U. S. EPA (Environmental Protection Agency) passed the Renovation, Repair, and Painting Rule.  This federal rule was enacted to protect young children from being exposed to lead-based paint hazards that can be created during home renovation projects that involve certain criteria.
Lead is dangerous stuff and if you hire a contractor that doesn't understand the dangers (or doesn't care) you are putting your loved ones at risk.  Building Inspectors can actually shut your project down, issue citations, or even condemn the building.  This rule doesn't just apply to renovating your Mayville home either, it covers any building that children might be present in.  This would include daycare and childcare facilities, schools, hospitals and other facilities.
Wisconsin's Lead Safe Renovation Rule For Renovation Contractors and Painters
Brad Van Dan Bogart (the owner of Brad's Construction) is a certified lead-safe renovation contractor in the state of Wisconsin.  We have taken the required training to become lead-safe certified and we abide by the regulations.  Our staff have been appropriately trained in the safe removal of lead based paints and are supervised at all times by a lead-safe certified supervisor.
[box color="black" type="square" icon="exclamation"]The Law: Renovation work is regulated when it is performed for compensation in a dwelling or child-occupied facility built before 1978 and the work disturbs 6 sq. ft. or more of paint per room, 20 sq. ft. or more of exterior paint, or involves windows.
Safe renovation practices of your pre-1978 Mayville old home is the best way to protect Wisconsin children from lead poisoning. Renovation and Remodeling Contractors who are not trained in lead-safe work practices risk exposing themselves and occupants to lead at the job site and even risk exposing their own families by bringing lead contaminated dust home on their work clothes and tools.
If you are looking to remodel a home that was built prior to 1978 in the Mayville area of Wisconsin than you need to give Brad's Construction a call today.  We'll be able to provide with a competitive estimate, detailed scope of work and best of all you'll know we are a certified lead-safe renovator in the state of Wisconsin and we take every precaution available to ensure your safety and the safe removal of your lead contaminated material.