Barn Metal Roofing Installation In Fox Lake WI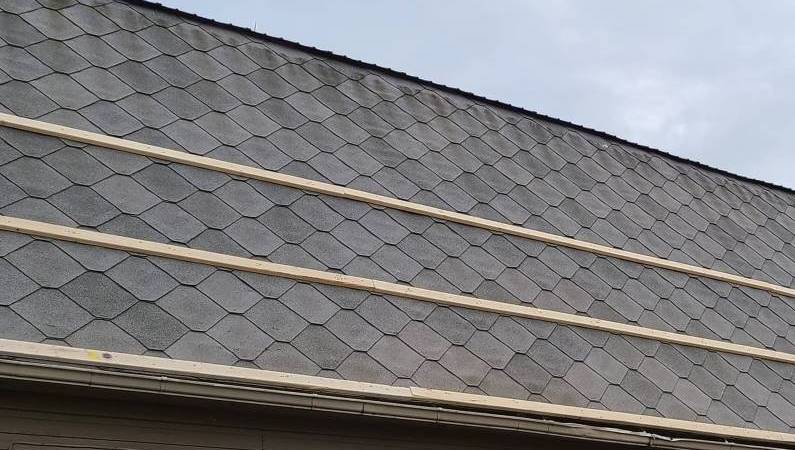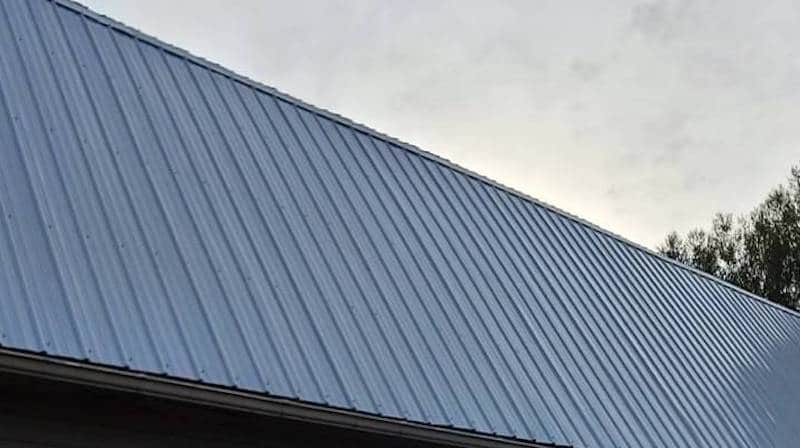 This was the steepest roof I had ever been on. A 24 pitch! This can make this type of project very challenging from both a safety and installation standpoint. Thankfully we have a man lift that made the project much easier.
Location:  Fox Lake, WI
Project Type: Metal Roofing Installation
Materials: Union Corrugating Steel Roofing
Do You Need Your Roof Replaced?
Brad's Construction specializes in metal roof installation throughout the Fox Lake area.  If you'd like to schedule an estimate to have your metal roof installed, please give us a call at 920-763-5779 or fill out our online estimate request form, and we'll get right back to you.