EPDM Rubber Roofing Installations Hartford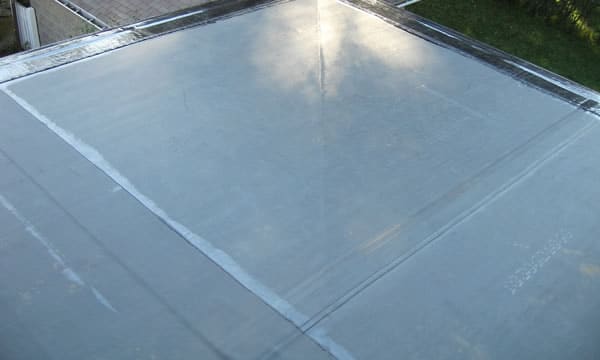 EPDM rubber roofing (ethylene propylene diene monomer rubber) is a type of synthetic rubber with a wide range of applications one of which is roofing.   The "E" refers to ethylene, "P" to propylene,"D" to diene and "M" refers to its classification.
If your home or building has a low slope or even a totally flat roof then EPDM rubber roofing is likely your best choice for a roofing material.   Rubber Roofing can not only reduce the labor costs associated with a roof replacement and even repairs but it also features an extraordinary durability that provides excellent resistance to tears, abrasion and intense weather systems.
Brad's Construction is a full service roofing contractor serving Hartford WI.  We specialize in the installation and replacement of EPDM rubber roofs for residential and small commercial buildings throughout the Hartford area.  Whether you'd like to replace the rubber roofing over your carport or install EDPM roofing on a new construction project the team at Brad's Construction will be able to help you.
EPDM Rubber Roofing Installations in Hartford WI
EPDM Rubber Roofing Replacements
EPDM Rubber Roofing Installer
EPDM Rubber Roofing Repairs
More Benefits To EPDM Rubber Roofing:
Easy To Repair
Low Maintenance
Very Flexible and Strong
Rubber Can Easily Contour To Complex Roof Shapes
Requires NO Heat To Install and Is Very Safe
Why Choose Brad's Construction For Your EPDM or Flat Roofing Project in Hartford WI?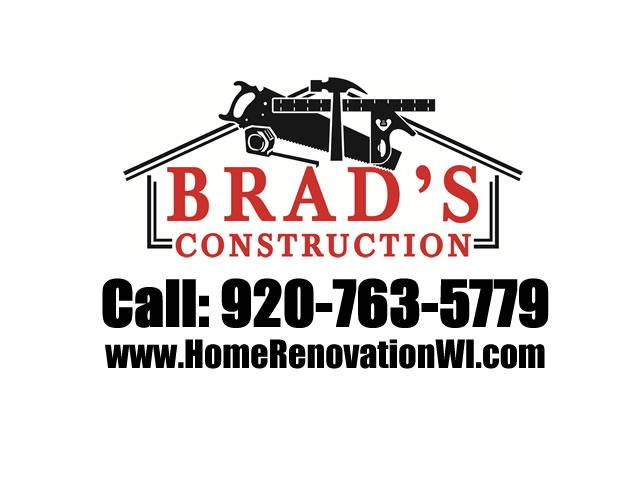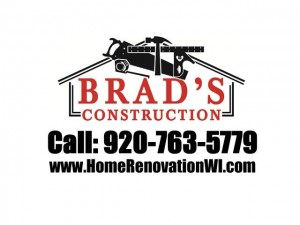 We realize that you've got many choices when it comes to choosing a roofing contractor to install or replace your EPDM rubber roof in our Wisconsin service area.
We want you to know we understand and appreciate the commitment you are about to make to your home and we take it very seriously. When you choose Brad's Construction you're choosing a partner in making your home a better place. We guarantee it!
If you'd like to receive an estimate to install or replace the EPDM rubber roofing on your home in Hartford then please give us a call 920-763-5779 or fill out our contact form and we'll be getting right back to you.