Window Replacements and Installations Hartford WI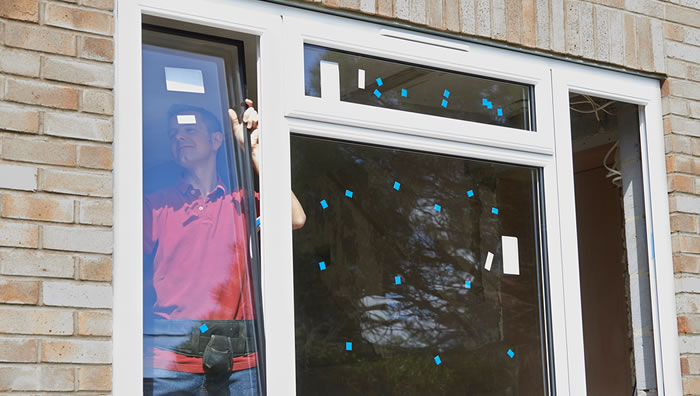 Window Replacement and Installations in Hartford WI
We specialize in energy efficient window replacements and installations.
Window Replacement is an opportunity to upgrade your home into a more energy efficient and environmentally friendly building.  If you're living in a home that is 20+ years old and the windows have never been upgraded or replaced to your knowledge then your home would be a good candidate.  Upgrading your windows will increase your comfort (no more cold drafts!) and it will also increase the value of your home, making it more attractive to buyers if you plan to sell.
Brad's Construction is a general contractor serving the Hartford area.  We specialize in the installation and replacement of windows into both new construction projects and older homes.  You can count on a professional installation unlike many other window installers, we won't forget about any of the important details like using proper exterior sealants, a top brand spray foam insulation for the perimeter of the window and we also shim our windows whenever necessary to ensure they are installed square and true and don't have any drafts!
Replacement windows come in every imaginable style, shape, size and configuration to fit almost any sized opening within your home.  If the space for a window isn't there we can also make it for you and install your window(s) where there never was one before!  Custom windows can be sized and ordered as well so if you need new windows, we can cover all your bases!
Window Replacement & Installation Is Easy With Brad's!
Our Window Replacement Services Include:
Replacement Windows
Adding New Windows
Egress Window Installations
Bay Windows
Wood Windows
Casement Windows
Energy Efficient Windows
Custom Sized Windows
Skylight Installations
You Can Count On a Quality Window Installation
Proper installation of your windows is very important for security, long term function, and weatherproofing requirements.  There isn't much point in spending the money on new windows if they are going to be poorly installed because it defeats the entire purpose!  You aren't just buying new windows for looks… You're installing new windows into your home because they will make your home more comfortable by helping to better regulate the temperature… But yes, they do look good too!
Why Choose Brad's Construction For Your Window Replacements in Hartford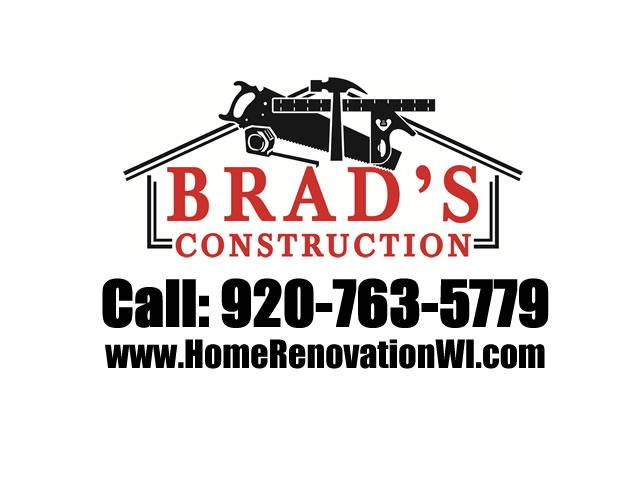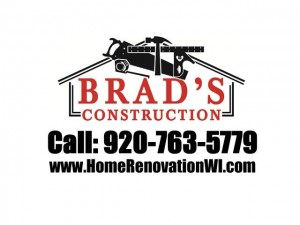 We realize that you've got many choices when it comes to choosing a contractor to install or replace the windows in your home.
We want you to know we understand and appreciate the commitment you are about to make to your home and we take it very seriously. When you choose Brad's Construction you're choosing a partner in making your home a better place. We guarantee it!
If you'd like to receive an estimate to install or replace the windows on your home in Hartford then please give us a call 920-763-5779 or fill out our contact form and we'll be getting right back to you.