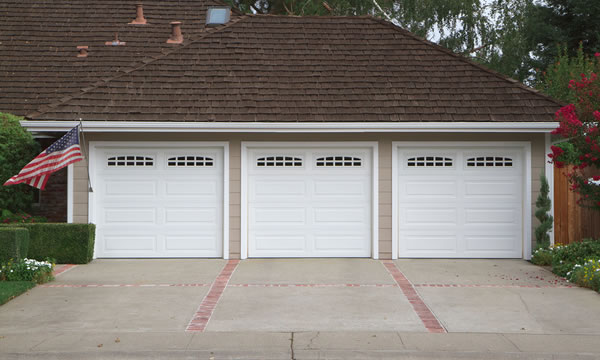 Adding a garage to your home has many advantages such as the increase in storage space and even the possibility of adding a suite above the garage for extra living space or even some extra income in the form of a rental suite above the garage.
There are numerous reasons for a family living in Germantown WI to have a garage.
Securely park your vehicles.
Securely store toys such as Motorcycles and Boats.
Never scrape your car windows in the winter again.
A warm and dry place for a workshop.
Secure storage.
Better resale value.
With some townships even allowing a suite above the garage it's a great place to turn into a home office or even a revenue generating rental that would eventually pay for itself.
We don't force you to use a "pre built" package.  We can build your garage what ever size you want. (local codes and bylaws will apply)  We are flexible  in the shape, roof pitch and design.  We will build a Garage for you and your family that truly meets your needs and best utilizes your available space and budget.
We realize that you've got many choices when it comes to choosing a building contractor to help you design and build a garage for your Germantown WI home. We want you to know we understand and appreciate the commitment you are about to make to your home and we take it very seriously. When you choose Brad's Construction you're choosing a partner in making your home a better place. We guarantee it!